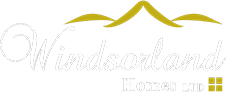 Posted on 6 September 2016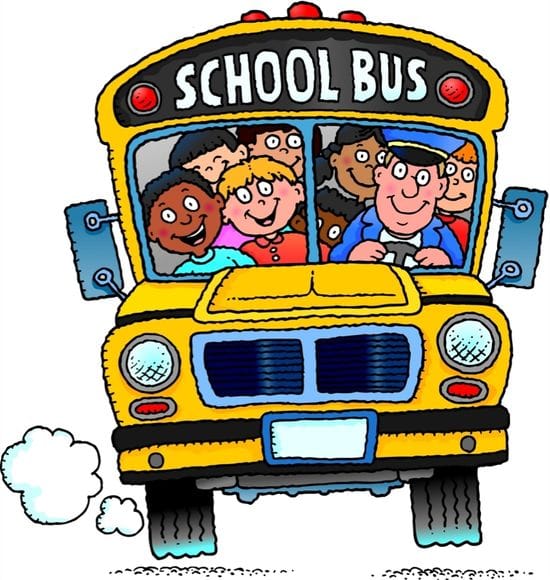 It's that magical time of year again!
Bittersweet for some, new adventures for all
Be careful driving today!
Kids have a lot to take in - please be sure to take your time as you're driving around today.
Enjoy the fall season!
Posted on 30 August 2016
Check out our website to find the location of the these premium lots now available in the heart of the Seven Lakes Golf Course!
You can bring your own design or contact us to check out some of our recent designs and add your special touch to those!
Contact us today!